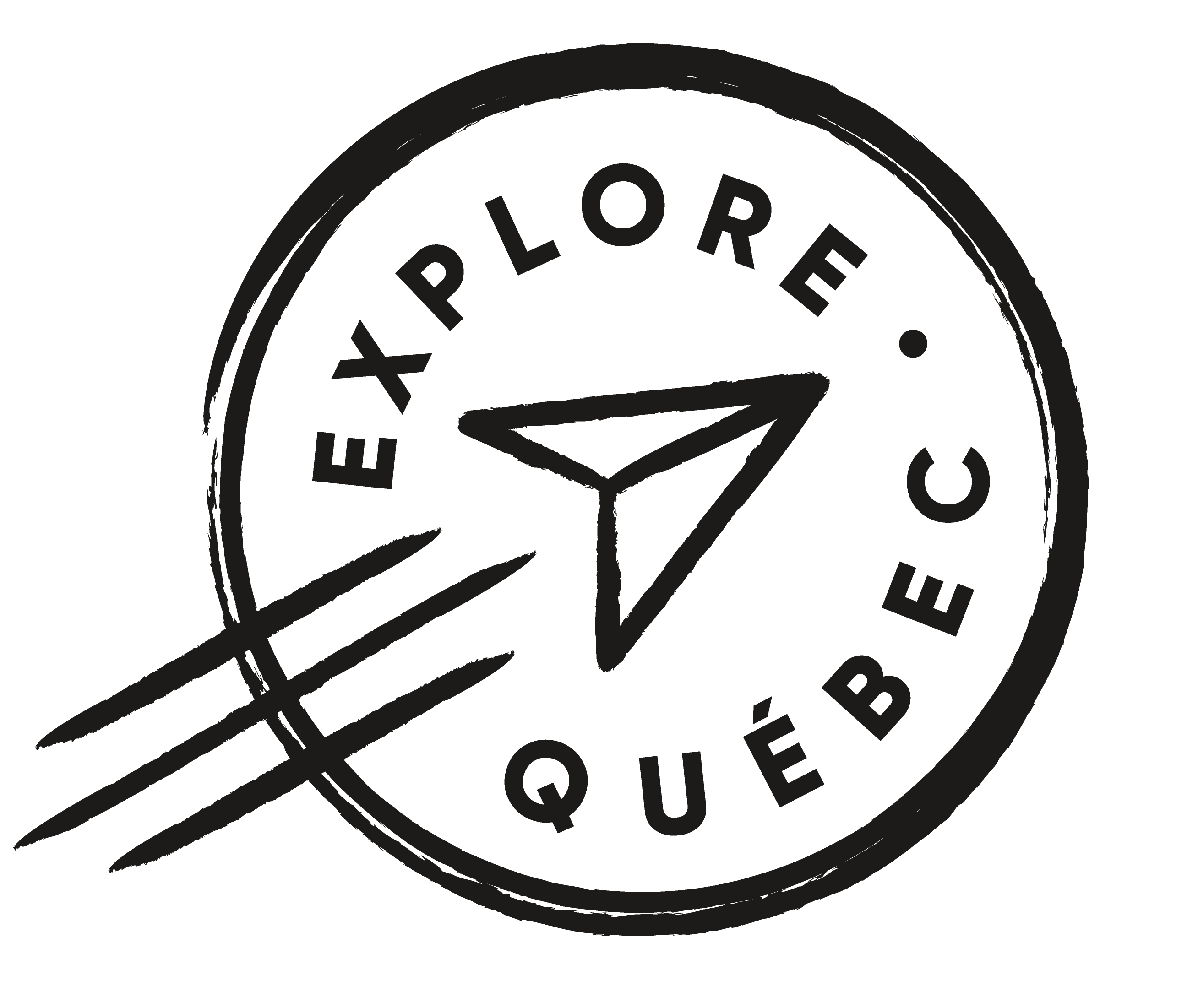 This escapade is available during the months of JULY, AUGUST and SEPTEMBER.
The program may be amended on request to meet your requirements.
---
EVA, YOUR TRAVEL AGENT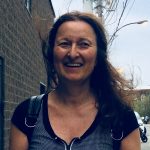 Phone : 514-288-6077
---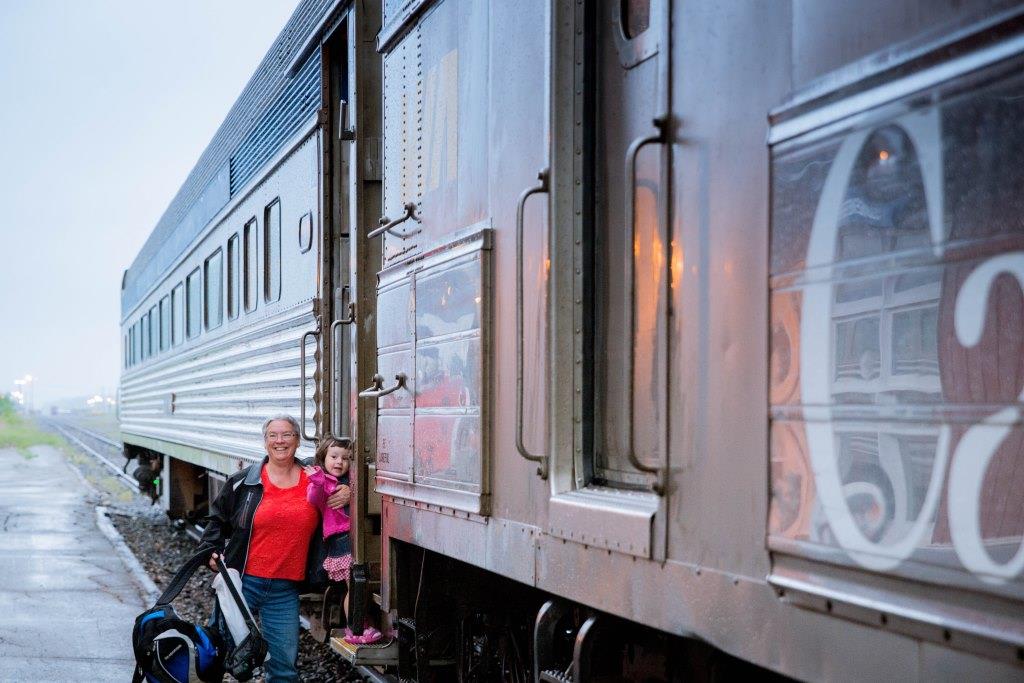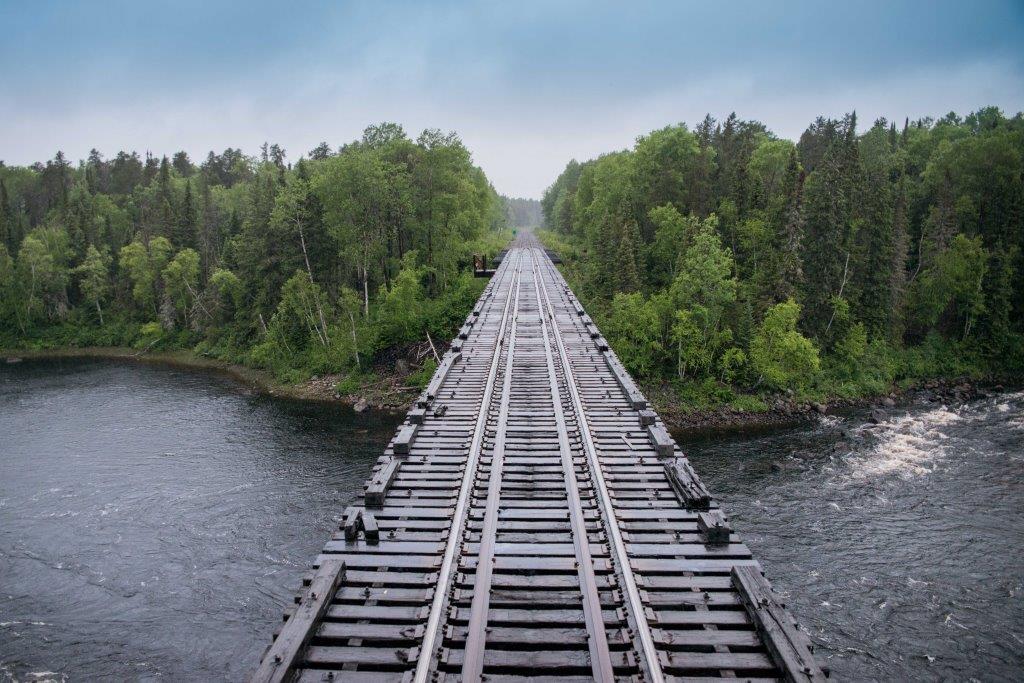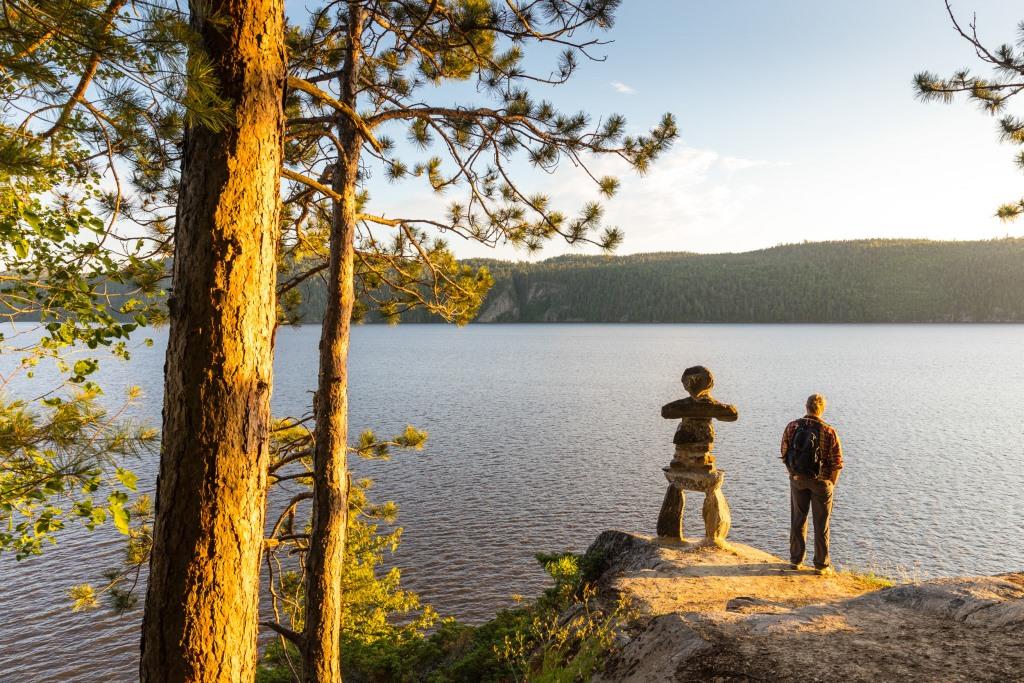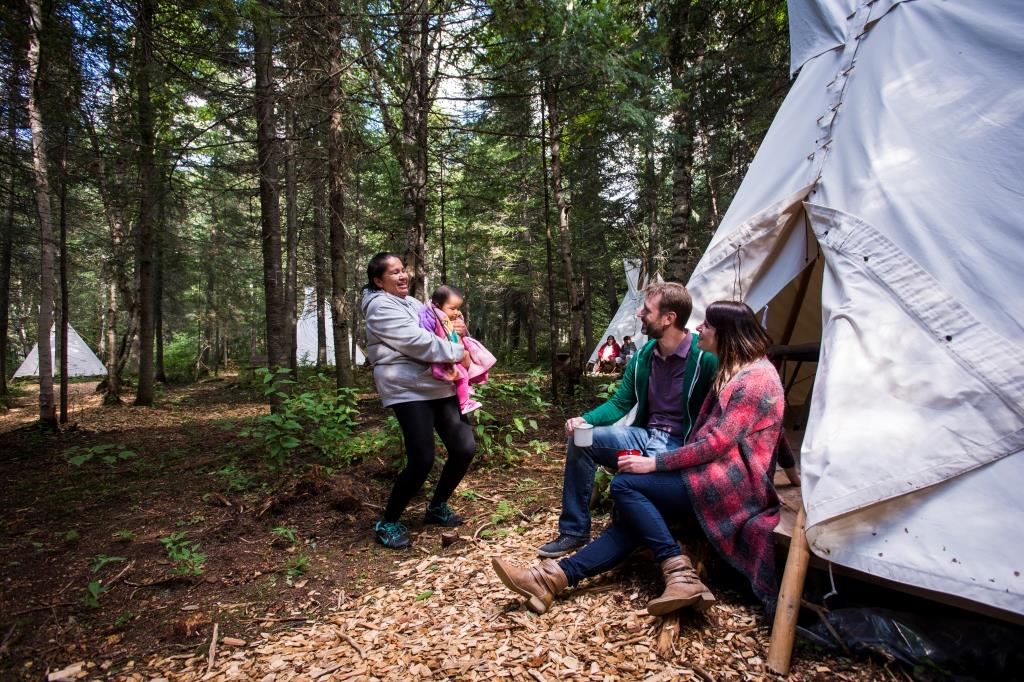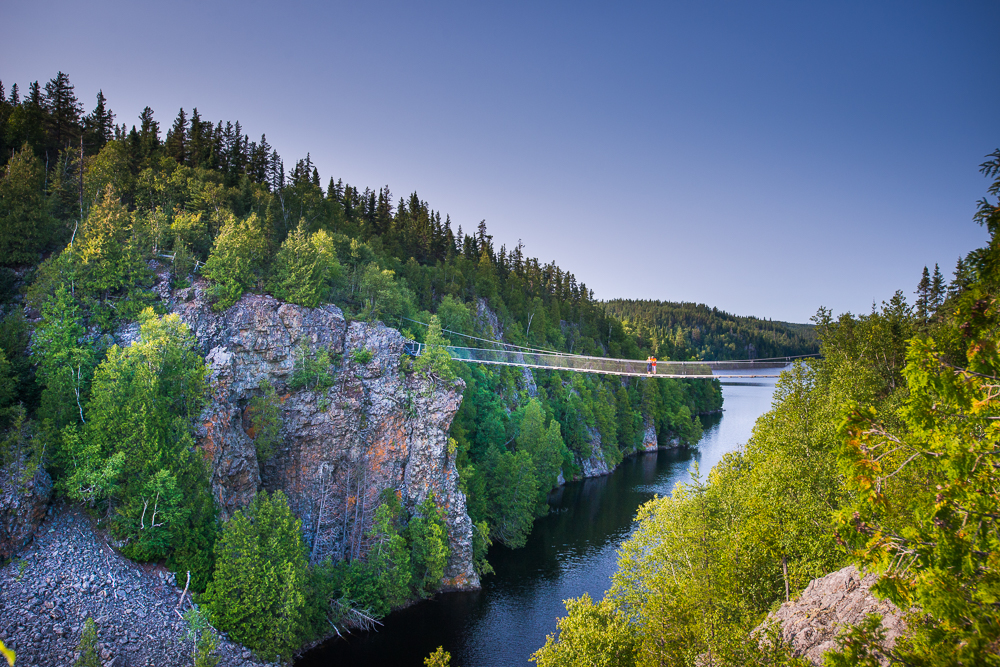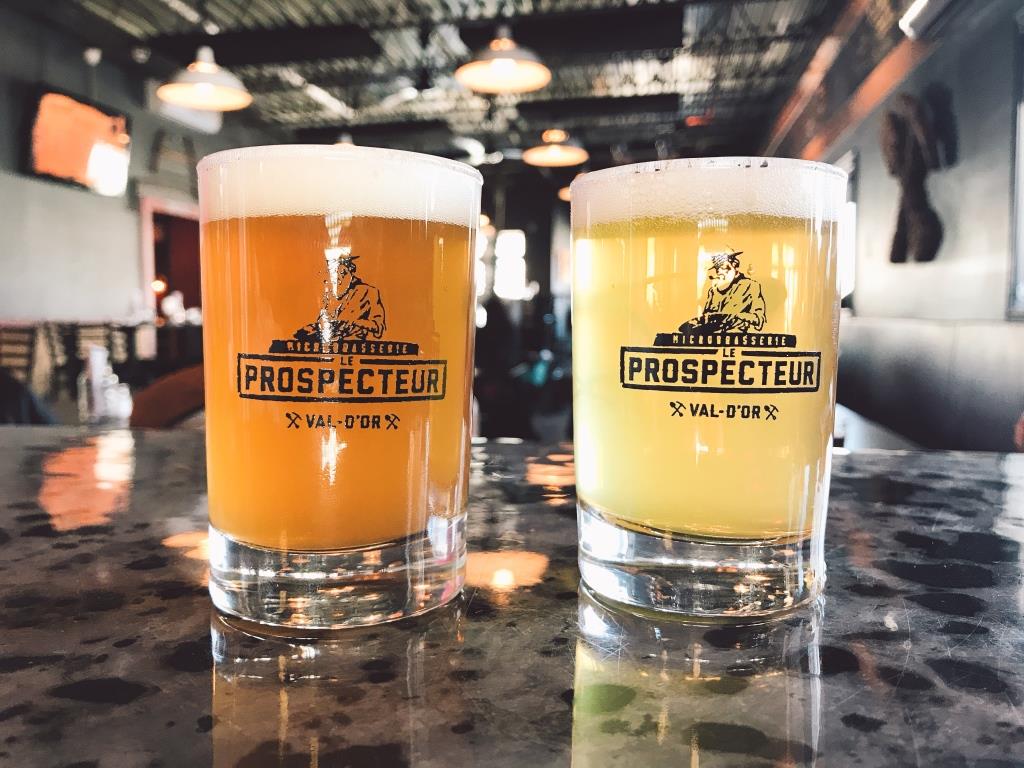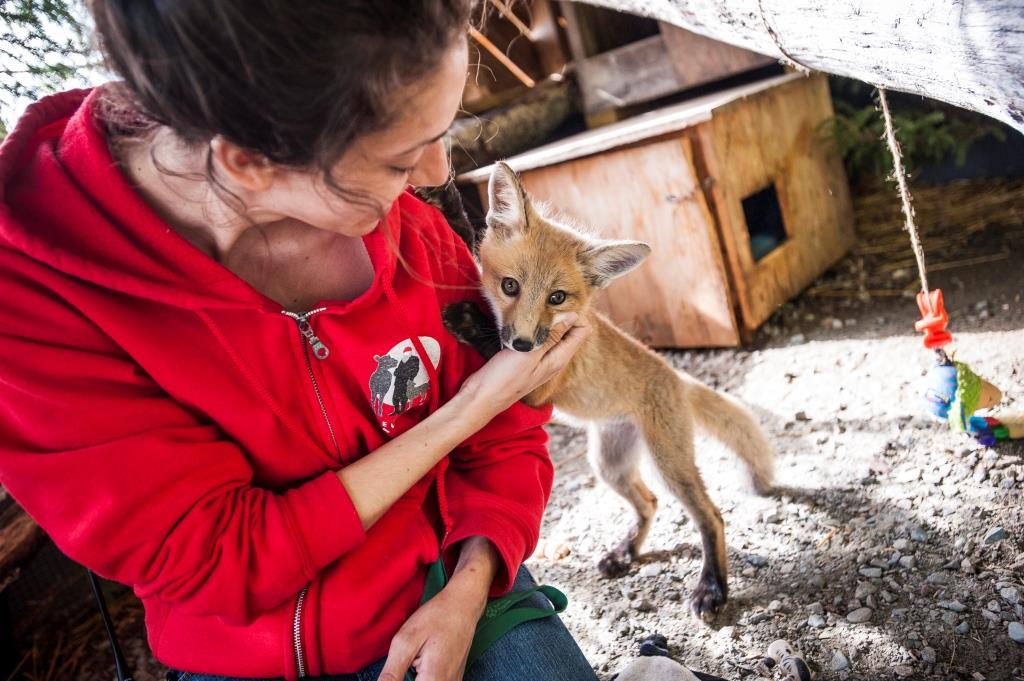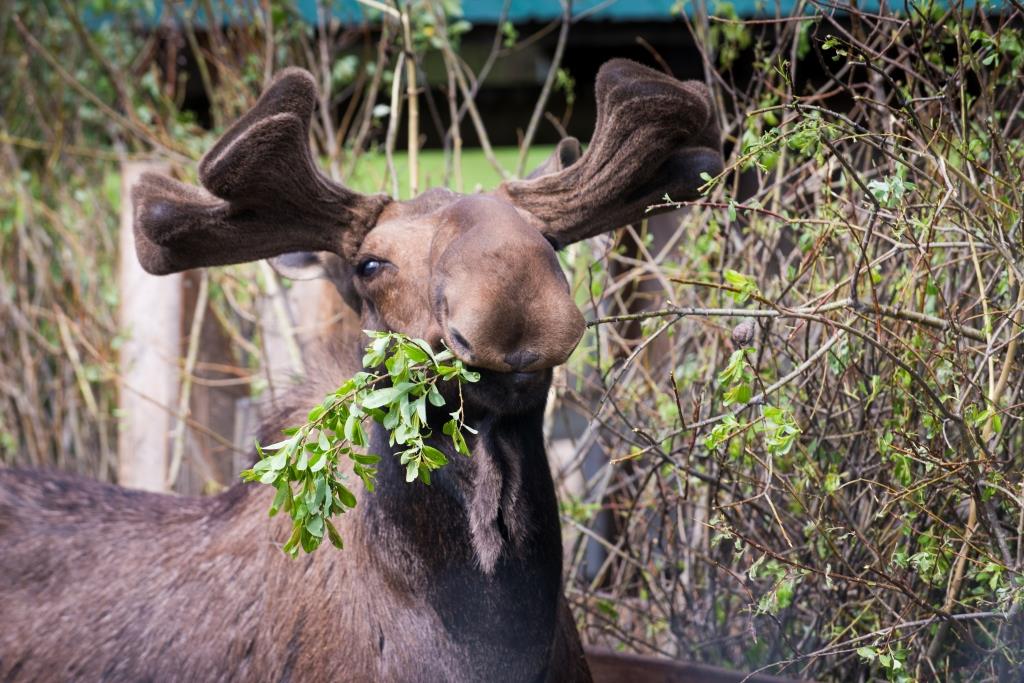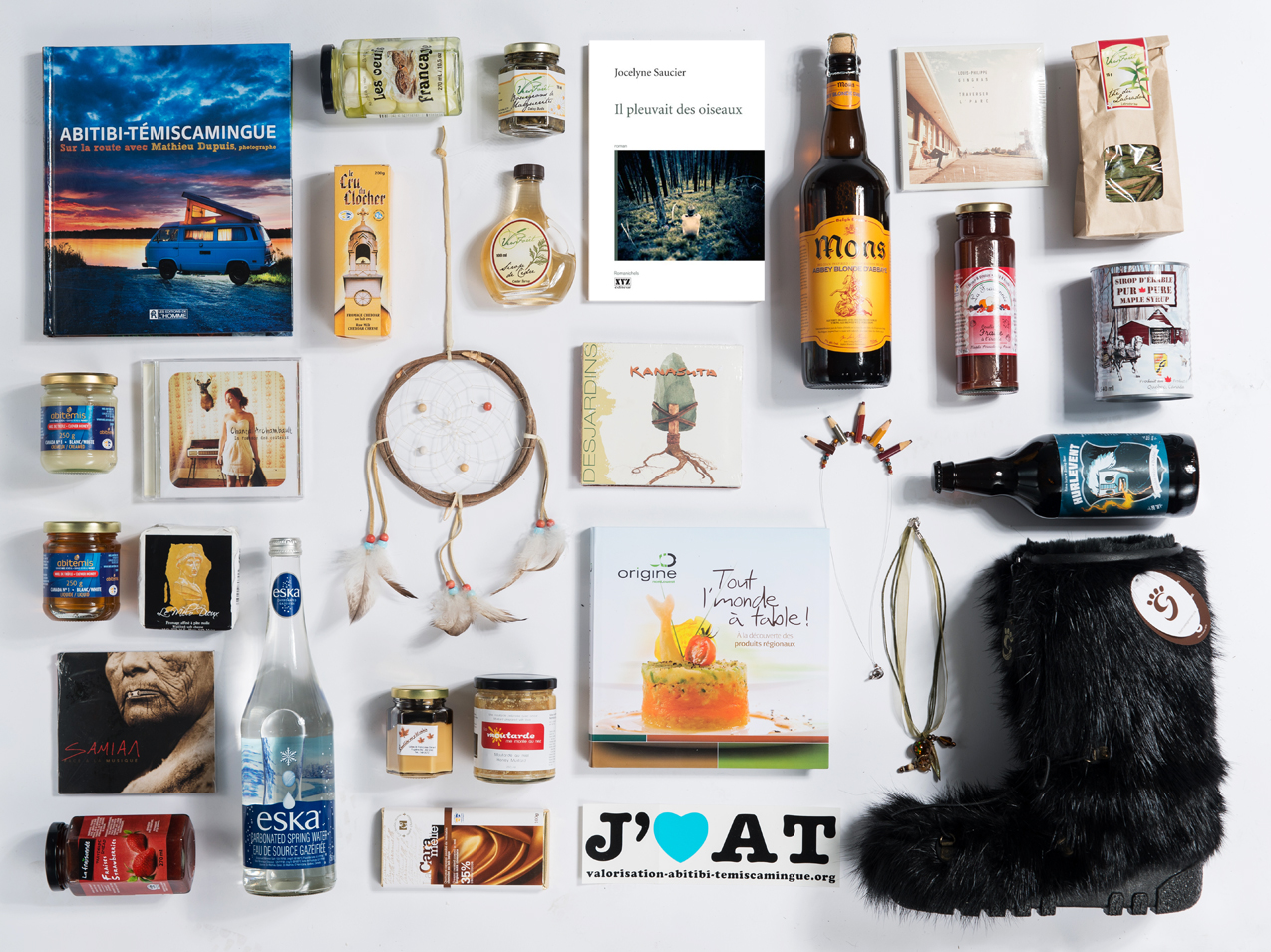 Details and printable version in the above PDF.
---
DAY 1 : MONTREAL – SENNETERRE
This morning, you will leave Montreal by train towards the vast outdoors of Abitibi-Temiscamingue. You just boarded one of the last trains to still serve some of Quebec most remote villages. It often stops upon request to pick up passengers in the middle of beautiful nowhere. No train station, no house to be seen, and yet people will be waiting next to the tracks to gesture a stop to the driver.
Get comfortable in your seats, play games, read and let our timeless train's magic happens.
DAY 2 : SENNETERRE – VAL D'OR
In the morning, you will collect your rental car and drive towards Val d'Or, a former gold mining town founded in 1935 on Anicinabek ancestral hunting lands.
Val d'Or is the gateway to the Abitibi-Temiscamingue region.
Optional activities include the visit of Val d'Or Gold City, sampling a locally-produced beer at « Le Prospecteur » brewery, or enjoy tasty regional dishes at  regional cuisine at « Les Becs Sucrés-Salés » restaurant.
DAY 3 : VAL D'OR – AIGUEBELLE NATIONAL PARK
Continuation towards Amos where you may visit the Pageau wildlife shelter.
You may also stop at the Miellerie de la Grande Ourse (Great Bear Honey Factory), an organic honey factory.
Run by the Pageau family for 30 years, the Pageau Shelter is a home for sick, wounded and orphaned wild animals. With care and patience, they are nurtured back to health and every time that it's possible, released into the wild.
Then catch your first glimpse of the Aiguebelle National Park, a spectacular natural treasure whose hills and lakes bear witness to the great glaciers of before. You will spend the night in a Prospector tent in Aiguebelle National Park.
DAY 4 : AIGUEBELLE NATIONAL PARK
Aiguebelle National Park tells a story of 2.7 billions years. Its breathtaking surroundings – rifts, hills, prairies, clear and brown open waters – will both surprise and amaze you. The southern Abijevis hills, lakes, rocky cliffs and natural panoramic viewpoints will enjoyably punctuate the day. Consider renting a boat or a bike and participating in scheduled activities with naturalist guides.
DAY 5 : AIGUEBELLE NATIONAL PARK – ROUYN NORANDA
Continuation towards Rouyn Noranda. As you will get close to the city, notice the copper landmark upper hill that proudly welcomes you to the "National Capital of Copper". Stop at the Dumulon General Store for a little time travel or see the works of native and immigrant artists in the Art Museum.
A small urban break with a beautiful scenery!
DAY 6 : ROUYN NORANDA – OPEMICAN NATIONAL PARK
Continuation towards Opemican National Park.
It is quite impossible to remain unmoved when confronted with the recently open spectacular landscape of Opemican National Park. Bordered on every side by Temiscaming Lake and Kipawa Lake, the park covers 253.5 km2 of wild nature. Walking its trails, you may encounter endangered species of birds such as fishers, peregrine falcons or chimney swifts.
You will spend the night in a Prospector tent in Opemican National Park.
DAY 7 : OPEMICAN NATIONAL PARK
Continue your exploration of this recently open national park.
Climb up the Inukshuk trail and learn about the history of floating drive.
DAY 8 : OPEMICAN NATIONAL PARK – TEMISCAMING LAKE
Continuation towards Ville-Marie, on the shores of the majestic Temiscaming Lake – the lake stretches 110 km long and covers an area of 300 km2. As you walk the streets of Ville-Marie, you will see century-old Victorian houses, a former agricultural school built with fieldstones and Boomtown houses in the old city center. At walking distance, the "Parc du Centenaire" offers a fantastic view upon the lake. It is also the starting point of Quebec "Green Route".
DAY 9 : TEMISCAMING LAKE – SENNETERRE
Drive back to Senneterre to return your rental car. Time at leisure at Senneterre.
DAY 10 : SENNETERRE – MONTREAL
In the morning, board the train back to Montreal. Do not forget to bring food and entertainment for the journey and enjoy the last hours of your Western escapade!
Copyright © PASSION TERRE. All rights reserved
Loose all sense of time as you embark on a train journey that will take you through the wild reaches of Western Quebec remote territories!
Explore spectacular National Parks: Aiguebelle National Park and Opemican National Park, open to the public only since 2019!
Discover some of Western Quebec best-kept secrets: the Val d'Or former gold mine, the Pageau wildlife shelter.
From 1 630 $ / pers. (2 pax. basis, in double occupancy) regular price without taxes
Rebate 25% Explore Québec
From 1 222.50 $ / pers. (2 pax. basis, in double occupancy) discounted price + taxes
---
To personalize this escapade, please contact  Eva Rodrigue at [email protected]